(Scholarship includes Coaching, Hostels
and Mess)

Scholarship Exam Date - 10th June 2023, Saturday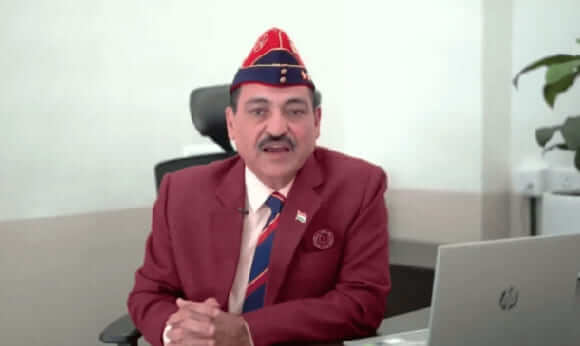 Maj Gen Ajay Pal Singh, VSM (Retired)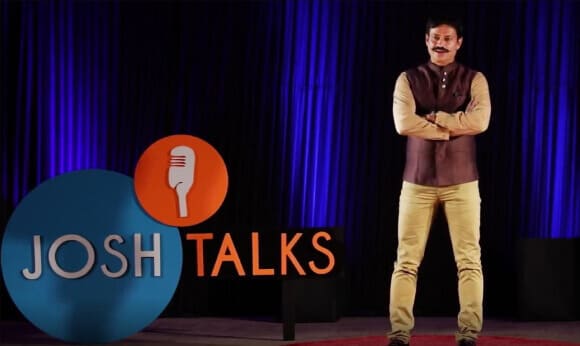 Mentor Hon. Krishna Prakash (IPS)
Expanding our horizons together
RIIM Academy supports aspiring IAS Officers with the proper education, knowledge and practical skills to propel India towards growth and development. If you aim to join National Civil Services- IAS,IPS and other top Government Services,we have the perfect program for your Civil Service Examination.Be ahead of your competitors and let's build our nation ready for social,economical, and technological transformation ahead.
RIIM Faculty
Top Educators for each subject
Well experienced team and highly qualified teaching faculty
Subject Experts
One to one Interactions
Experienced Mentors
Guidance from prominent Administrators (Retd. & Serving Officers)
Motivational talks , Personality Development and Confidence- building sessions
Special Mock Interview panel
Guest lectures
Counseling Sessions
Trusted and qualified Counsellor
Guidance for Competitive Exams
Solve personal or subject related queries
Assist aspirants in time management & planning daily schedule
Best Study Material
Exam oriented printed notes
Integrated study material for Prelims + Mains
Compact notes including flow charts, diagrams, maps, mnemonics etc
Current Affairs Magazine
Test Series
Comprehensive coverage of topics from entire syllabus
Full-length test for UPSC/MPSC Prelims
Sectional and full-length test for UPSC/MPSC Mains
Discussion with solution for each test
24/7 Library & Reading Hall
Free access to Library and UPSC/MPSC Reference books
Peaceful environment with separate seating arrangements
Equipped with 24*7 Wi-Fi, AC, Daily Newspapers and Monthly Magazines
Separate Discussion Room
Mock Interviews
One on one Mock Interview session
DAF sessions and questionnaire for interviews
Personality analysis by eminent Mock Interview experts
Performance evaluation and feedback from experts
Hostel and Mess
Located in the vicinity of the Institution
Best residential facility in the affordable price
Semi furnished accommodations within built Wi-Fi connection
Including Mess facility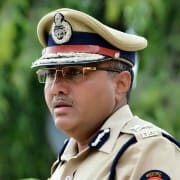 Hon. Rajendra Singh - IPS
Ex. Additional Director General of Police, Maharashtra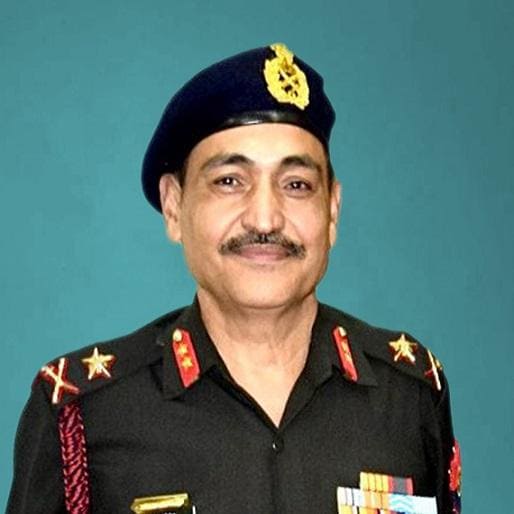 MAJ GEN AJAY PAL SINGH
VSM (Retired), Ex Additional Director General Recruitment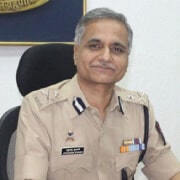 Hon. Atulchandra Kulkarni - IPS
Additional Director General of Police - NIA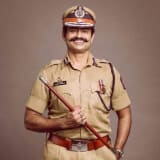 Hon. Krishna Prakash - IPS
Special IGP (VIP security), Maharashtra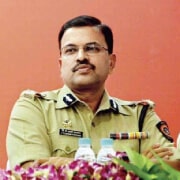 Hon. V. V. Laxminarayana - IPS
Ret. Additional Director General of Police, Maharashtra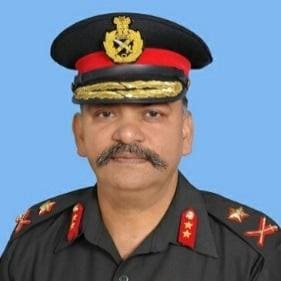 Maj Gen RS Bhadauria
Ex-SSB President & Commandant Selection Centre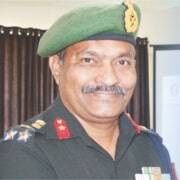 Hon. Brig. Sunil Bodhe
Former President - SSB for Defense Service Officers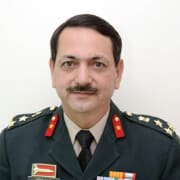 Hon. Brig. Lalitt Pande
VSM (Veteran)
Hon. Lt COl Manoj Kumar Sinha
Sena Mandal (Retd.) A Battle Wounded Soldier, Writer, Poet & Influencer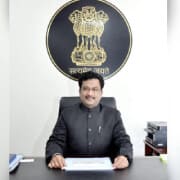 Hon. Shri Sonmoni Borah - IAS
Joint Secretary JS at Ministry of Rural Development, Government of India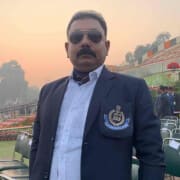 Hon. Prashant Sinha - IRS
Additional Commissioner- Customs & CGST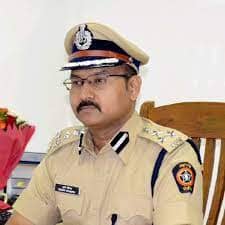 Hon. Sudhir Hiremath - IPS
Deputy Inspector General of Police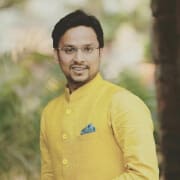 Hon. Shashank Shekhar Singh - IRS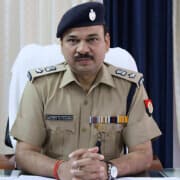 Rajeev Narain Mishra - IPS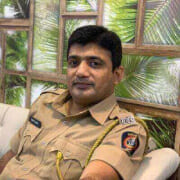 Pankaj Dahane
Deputy Commissioner of Police
Prepare, Practice, Participate and discuss your CSE Training with the best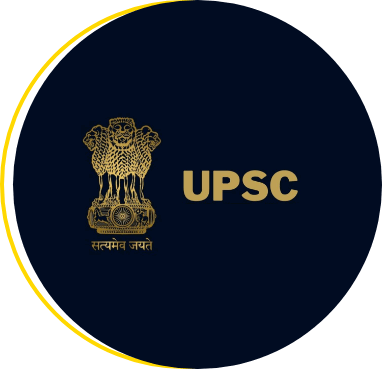 UPSC is Indias central agency which conducts exams like Civil Services Exam (CSE) to recruit candidates into top government services like IAS, IPS, IFS, etc. UPSC recruits candidates for both Civil Services as well as defense services.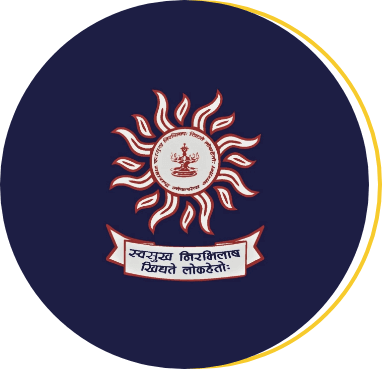 MPSC is a body that selects candidates for Civil Service jobs in the State of Maharashtra. Every year, the Government of Maharashtra conducts an MPSC exam through which it selects eligible candidates for various jobs.
We will help you ace your examinations through preparation, practice, participation, and discussion.
Access to faculty beyond class timings
We provide you with regular tests and assessments to help you better understand where you stand in terms of preparation.
Dedicated library with extensive study material
We have a well-stocked library with valuable books and study material for your CSE preparation.
Emphasis on concept clearing for every subject
Our emphasis is always on helping our students understand the conceptual matter better.
Regular answer writing practice & tests
We provide you with regular tests and assessments to help you better understand where you stand in terms of preparation.
State-of-the-art infrastructure and amenities
We have developed extremely advanced amenities for our academy that hones and produces talented workforce for the Civil Services.
Holistic approach to Prelims and Mains preparation
Our exhaustive teaching and training are to prepare the students in the best possible manner for Prelims as well as Mains.
Your Complete CSE Prep At One Place
Get trained by our top-of-the-line teachers who have forayed into grooming, training, and creating a strong workforce eligible to work in Civil Services.
Simulating real world experiences and providing guidance to excel face to face.
Discussion among peers empowers aspirants to face the exam with the skills and knowledge necessary to clear one of the toughest examinations in the country.
Learning from various experts brings in more conceptual clarity and simplifies the preparation for UPSC CSE.
Candidates can receive guidance from UPSC-experts and brilliant faculty who will aid them in their IAS path.
Get the most synchronized Test series logically planned into Sectional and Full-length tests to help you prepare for the exam in 360 degrees.
Boost your CSE Preparation
Get started with RIIM Academy's system of preparation and ace your UPSC / MPSC exams without a hint of doubt from today.