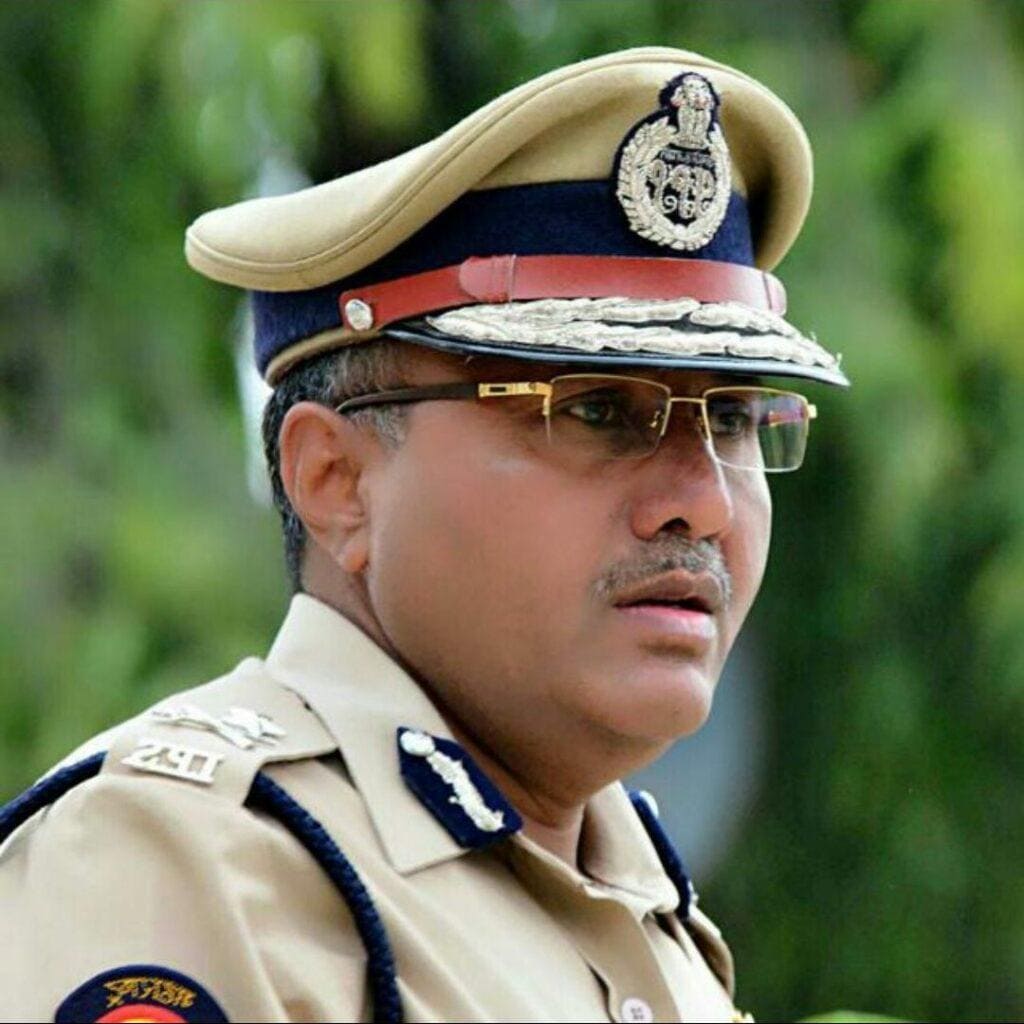 Hon. Rajendra Singh – IPS
Ex. Additional Director General of Police, Maharashtra
Dear Aspirants,
We are committed to creating a responsible and ethical administrative workforce for the betterment of the nation. At RIIM Academy Pune we leave no stone unturned in ensuring that every aspirant is motivated to surpass his own potential through the exhaustive teaching methodology. Our candidates are also trained with all necessary modern educational skills. We pull out all the stops in making the candidate absolutely ready in all sense for a job in the prestigious Civil Services. They are given multiple opportunities to interact and hear valuable insights from bureaucrats, industry experts, public servants, and influential functionaries.
RIIM Academy believes in providing all Civil Service aspirants with the necessary support to shine as public service professionals.
Come – let the experts at RIIM Academy guide you towards a bright future in the administrative sector of the nation.
Hon. Rajendra Singh – IPS
Ex. Additional Director General of Police, Maharashtra
Chief-Mentor, RIIM Academy, Pune