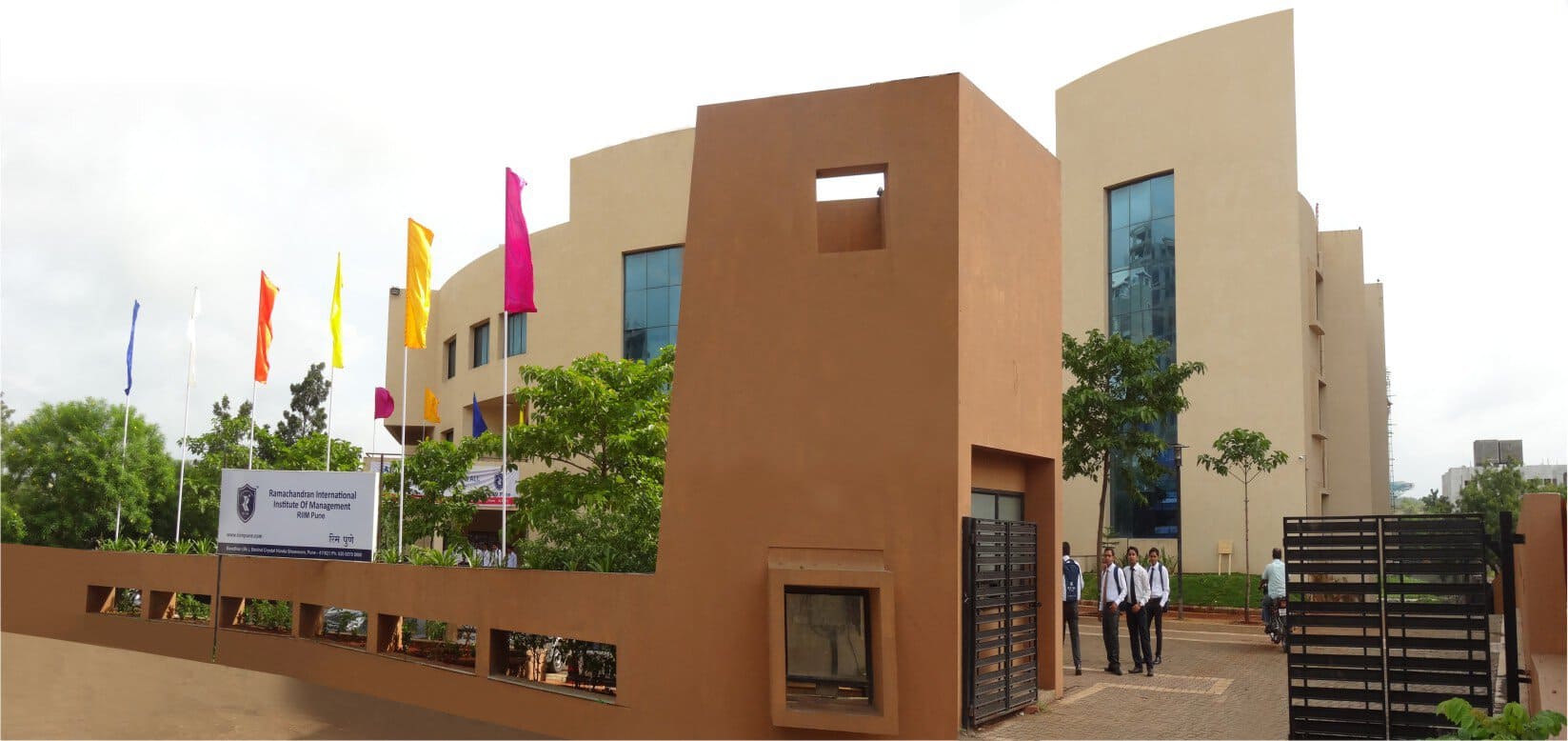 RIIM is a reputed educational institute and the best IAS Academy that prepares students for Civil Services Examination at all three levels – UPSC Preliminary Test, UPSC Main Examination, and Personality Test. The institute has been founded in 2022 for helping aspirants in their preparation for UPSC / MPSC. The teaching faculty is handpicked and consists of highly qualified and experienced IAS teachers and trainers. Our teachers not only focus on delivering quality education and guidance but also on creating a sound workforce for the administrative services of the nation. The institute has teachers who are subject matter experts. Our academy uses the advanced and newest teaching methodologies to train the candidate completely for competitive exams. We provide quality and holistic education for carving efficient and socially sensitive bureaucrats for the country.
Year of Establishment: 2022
Place of functioning: The Academy would be situated in Pune and it does not have any other branch in India.