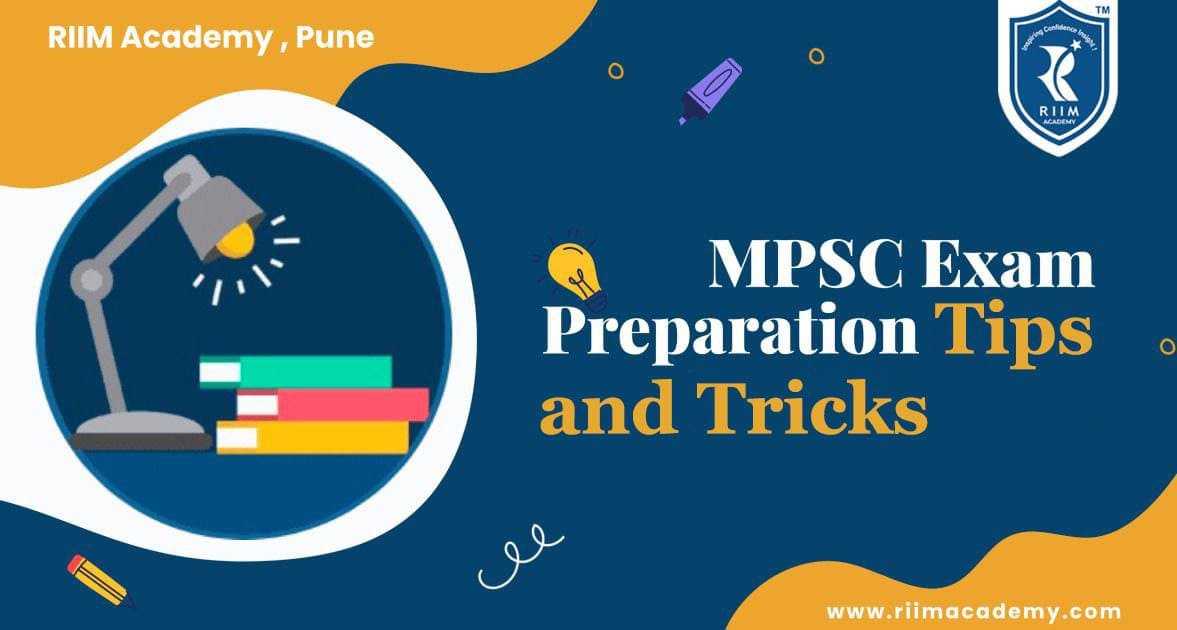 Introduction:
Preparing for the Maharashtra Public Service Commission (MPSC) exam requires a systematic and strategic approach. With the right time management techniques, you can optimize your study schedule, cover the syllabus thoroughly, and boost your chances of success. In this blog, we will delve into key strategies for managing your preparation time effectively and acing the MPSC exam.
Understand the Syllabus and Exam Pattern:
Before you dive into your preparation, it's crucial to have a solid understanding of the exam syllabus and pattern. This will help you allocate appropriate time to each subject and topic. Gather all the necessary study materials and resources to ensure a smooth study journey.


Create a Realistic Study Schedule:
A well-structured study schedule is your roadmap to success. Break down the syllabus into manageable chunks and allocate time slots for each topic. Consider your strengths and weaknesses while planning. Be realistic and avoid overloading yourself with excessive study hours.
Set Achievable Goals:
Break down your study goals into daily, weekly, and monthly targets. Having achievable goals not only keeps you motivated but also provides a sense of accomplishment as you track your progress. Celebrate small victories along the way.
Utilize Effective Study Techniques:
Experiment with different study techniques, such as active recall, spaced repetition, mind mapping, and summarization. Find out which methods work best for you and integrate them into your study routine.
Time Blocking and Pomodoro Technique:
Time blocking involves dedicating specific time slots to particular subjects or topics. Pair this technique with the Pomodoro technique, which involves studying intensely for 25 minutes and taking a 5-minute break. After completing four cycles, take a longer break. This approach enhances focus and productivity.
Review and Revise Regularly:
Allocate time for regular revision sessions. Reviewing previously covered material helps reinforce your understanding and retention of information. Create concise notes or flashcards for quick revision.
Mock Tests and Previous Papers:
Simulate the exam environment by taking mock tests and solving previous years' question papers. This not only assesses your preparation but also familiarizes you with the exam pattern and time management during the actual test.
Stay Healthy and Take Breaks:
Effective time management doesn't mean sacrificing your well-being. Ensure you get adequate sleep, stay hydrated, and engage in physical activity. Taking short breaks during study sessions rejuvenates your mind and maintains your concentration.
Adapt and Modify as Needed:
Your study plan isn't set in stone. Regularly assess your progress and adjust your schedule if necessary. Flexibility is key to accommodating unexpected events and maintaining a healthy work-study balance.