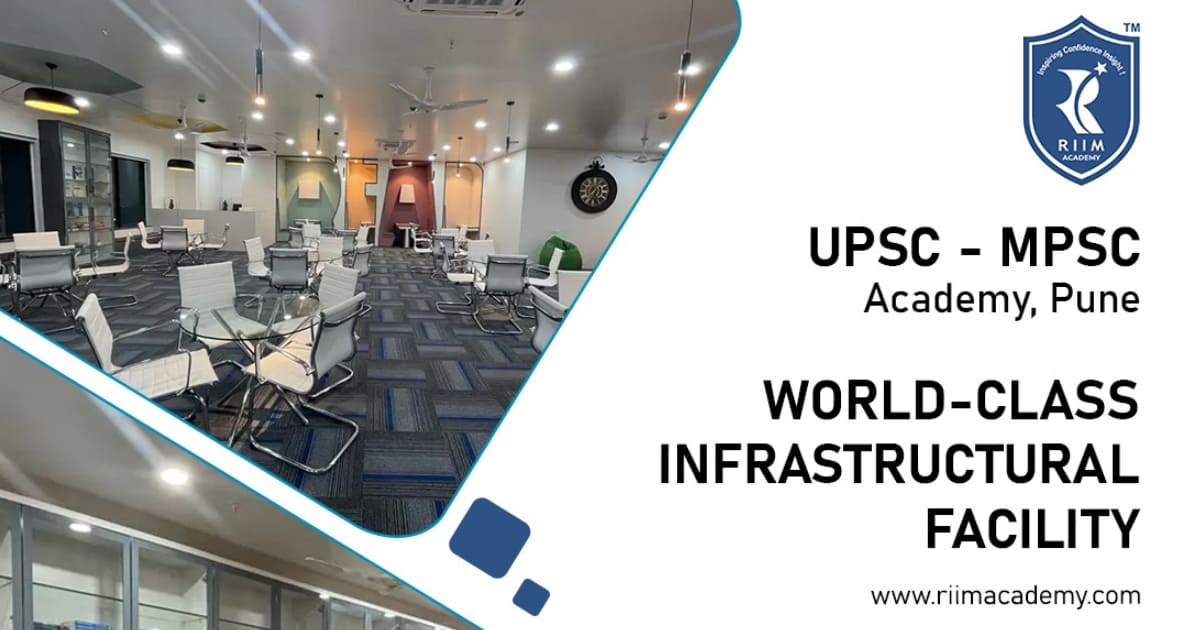 The public service commission is an intermediary to a life of entitlement and status. Against India's huge and thriving population, this is a pathway that offers instant entry to get respectability and success in life. The government provides all the facilities to officers till the age of 60 along with job security' which attracts people towards MPSC. Maharashtra Public Service Commission conducts various examinations such as:
1. State Service Exam
2. Agricultural Service Examination
3. Maharashtra Engineering Service
4 .Forest Service Examination
How to prepare for MPSC ?
The MPSC State Services exam is definitely NOT easy to clear. Unlike the school or college exams, there is no Pass or Fail in this exam. Here are some points which should be taken into consideration while preparing for MPSC:
MPSC Syllabus:
Before you start to prepare for the MPSC exam, the very first step is to read and understand the detailed Time Management: This is really very important to manage the time very well in the exam as this exam is not merely a knowledge test but the time test. You may be a bright student but you may not be able to answer every question in a given time, right? In the Preliminary exam, all you have to do is use the "Discriminatory" method while selecting one correct (most appropriate one) answer from the different options. There may be two or more correct answers but you need to choose the most suitable answer. This is not like the school or college exam. The main purpose of this Prelims exam is to eliminate a huge number of candidates to choose only the best who can serve the country using their skills, judgment, knowledge, etc. Do not waste your time in answering tough questions, go for easy questions first and then for the tougher ones.
RIIM is a reputed educational institute and the best IAS Academy that prepares students for Civil Services Examination at all three levels – UPSC Preliminary Test, UPSC Main Examination, and Personality Test. The institute has been founded in 2022 for helping aspirants in their preparation for UPSC / MPSC. The teaching faculty is handpicked and consists of highly qualified and experienced IAS teachers and trainers. Best MPSC Classes in Pune Our teachers not only focus on delivering quality education and guidance but also on creating a sound workforce for the administrative services of the nation. The institute has teachers who are subject matter experts. Our academy uses the advanced and newest teaching methodologies to train the candidate completely for competitive exams. We provide quality and holistic education for carving efficient and socially sensitive bureaucrats for the country.