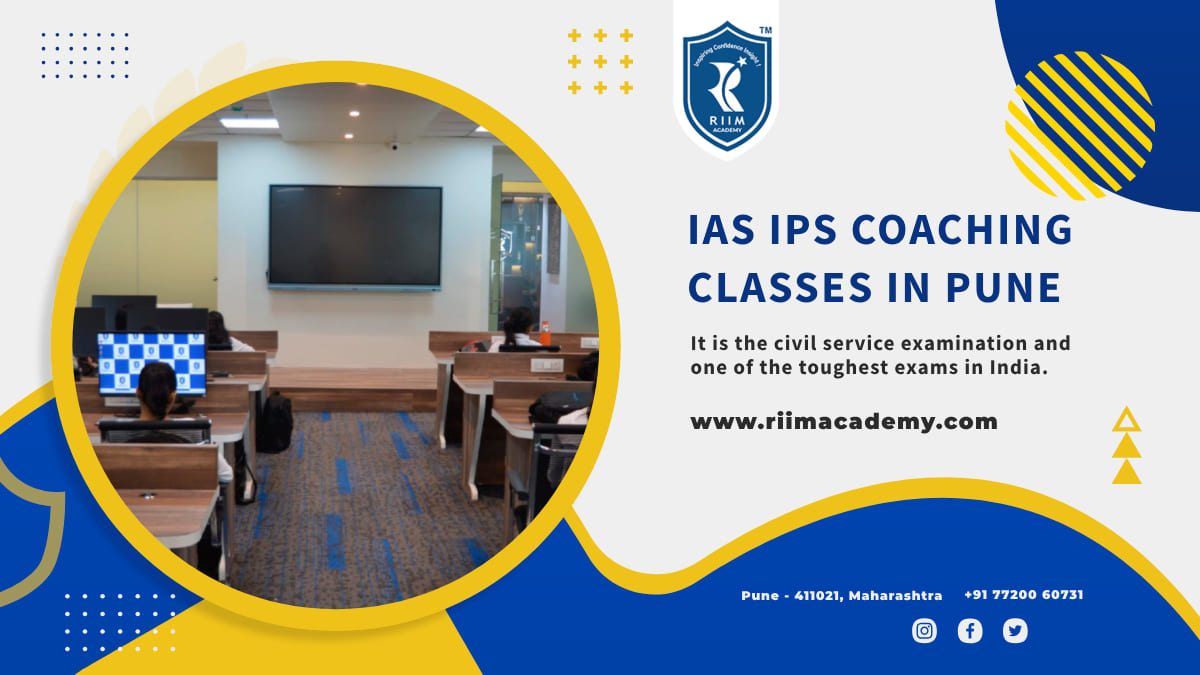 IAS is the common acronym for Indian Administrative Services. It is the civil service examination and one of the toughest exams in India. It is conducted by UPSC (Union Public Service Commission) for the recruitment of Officers for All India Administrative Civil Service. This exam is conducted every year and changes patterns from time to time.
Eligibility for IAS exams
The candidate must hold a degree from one of India's registered universities or other educational institutions established by an Act of Parliament or recognized as a university. Candidates who have taken or plan to take the qualifying examination and are waiting for results are also eligible to take the preliminary exam.
Candidates with professional and technical qualifications equal to professional and technical degrees as determined by the government are eligible to appear for the examination. Candidates who have finished their final year of MBBS or any other medical examination but have not yet completed their internship can also take the Main Exam.
Advantages of IAS Coaching in Pune
Pune is one of the top cities in Maharashtra for preparation for the IAS examination. The city is massive and provides excellent coaching facilities. Firstly, A large number of regional aspirants from other Maharashtra cities prefer to complete their education in Pune. This has created an ideal and healthy environment for the postgraduates who aspire to qualify for this examination. Secondly, there have a lot RIIM academy is an excellent IAS coaching institutes in Pune, that provides quality education with the necessary guidance. Lastly, the city offers good hostel facilities, an excellent learning environment, numerous libraries with abundant books on all subjects for IAS courses, and quality study material without much commercialization. So, this is why Pune is also considered the RIIM academy best city for IAS Coaching.
Facilities provided by RIIM IAS Academy are –
• Employment of world-class faculty for the best guidance for students.
• Availability of offline classes that help students engage with other aspirants, and teachers and learn everything about the Civil Services Examination.
• Introduction to online live classes for better preparation of aspirants.
• Consequent test series.
• Interview guidance by esteemed mentors.