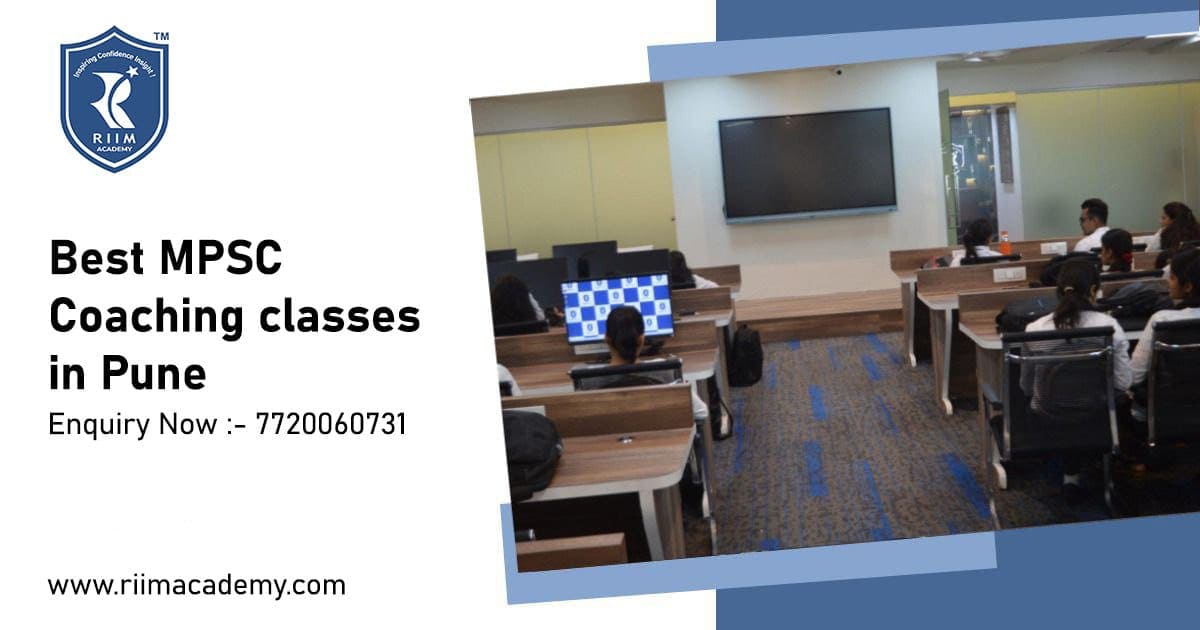 Maharashtra Public Service Commission (MPSC) is a constitutional body. It conducts exams to select suitable candidates for State Civil Services. The Head Office of MPSC is located in Maharashtra. The Civil Services exam is a dynamic and complex exam that requires hard work and the correct guidance which are being provided by various online or offline MPSC Coaching Classes. Let us tell you everything that you need to know about the MPSC examination.
Why do you need Coaching in MPSC Preparation
Coaching Classes plays a vital role in helping students prepare for the State Public Service Exams. It helps to increase the chances of success by preparing a customized study plan based on the strengths and weaknesses of the student. It also gives an overview of the examination pattern and changing dynamics. However, it should be noted that coaching Institutes cannot guarantee your success.
But it provides an environment for overall development which is needed to crack any exam. However, it completely depends on the applicant whether to enroll in one or not for a MPSC Coaching Class. RIIM Academy Conducts the MPSC Coaching Classes in Pune and Weekend Batches also to helps students for exam and Mock Interview Preparation.
Are you searching for the best MPSC coaching institute in Pune? Look no further! RIIM Academy is the top choice for MPSC candidates in Pune. At RIIM Academy, we offer comprehensive guidance and support to help you excel in the Maharashtra Public Services Examination. Our experienced faculty, personalized attention, mock tests, interviews, weekend batches, crash courses, repeater batches, and result-oriented approach make us the preferred option among students. Join RIIM Academy today and start your journey towards MPSC success. Act fast as seats are limited! Contact us now for more information.
RIIM Academy is another popular coaching institute in Pune known for its quality teaching and mentorship. They offer both regular and weekend batches for MPSC preparation. RIIMMPSC Academy focuses on providing MPSC coaching with a focus on conceptual clarity and current affairs. They offer regular classroom programs and also provide crash course and repeaters batch. That's why RIIM Academy is best for MPSC Coaching preparation.