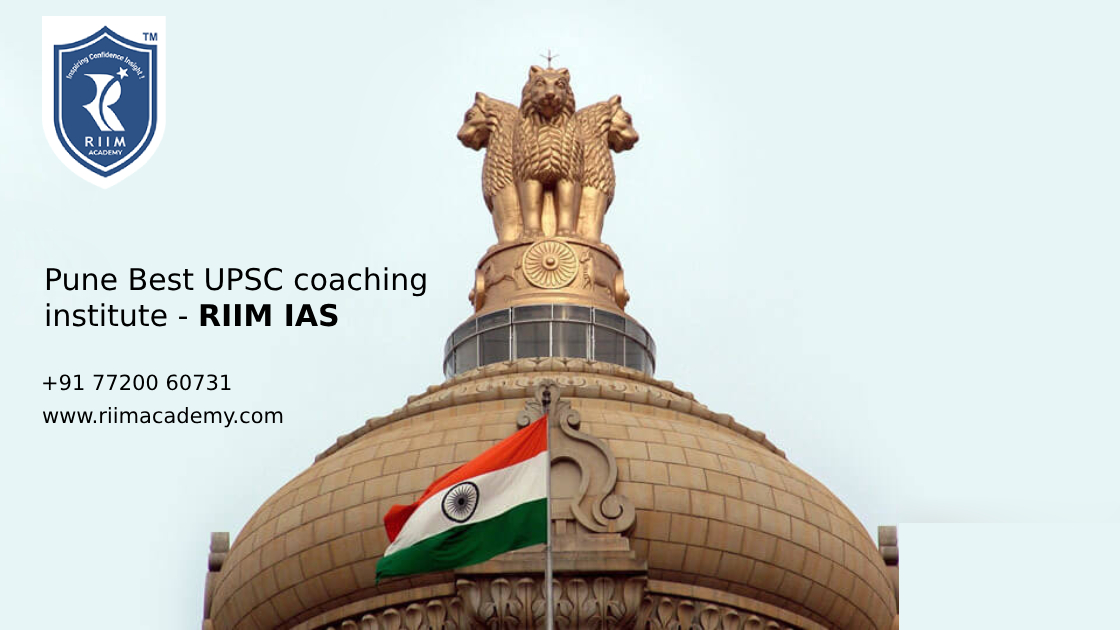 RIIM Academy is a committed and dedicated organization mainly established to give radical effect to achieve your goals. We at RIIM Academy are here to help students to march in right direction to achieve their aspiration in Civil Services. We are completely focused on and dedicated to our student's success through: Providing time bound strategy for study compilation, revision, analysis & writing skills as per requirement of examination. Logical analysis of facts. Personal counseling and mentoring to all our students. A dynamic, student – centric learning environment in UPSC academy.
Why choose us
RIIM Academy has been assisting beginners who have an immense interest in studying for UPSC Examinations and also boosts confidence among other youngsters who dream of becoming an IAS officer.
We here in this Academy are preparing various learners and have come up with a program which will lead you to combat the competition and become a successful IAS and IPS officer.
Highly Professional Faculty Of RIIM
At RIIM Academy, we offer learners extremely qualified professionals who are well qualified with a great amount of experience which has given students a good setting and they have been engaging with the teachers who have been proven to be very effective. The experts here are always ready to share knowledge which can be very beneficial to the learners.
Productive Counselling Sessions
RIIM has a well-trained counsellor who has been guiding students to have an adequate career planner and how they can choose the subject which can be very valuable for them in terms of studying for IAS. Not only this, they are highly engaged in providing students with a decent time management schedule which has given relief to the learners and they have found a promising routine for their IAS journey.
Mentorship
At RIIM we offer mentors who can be moral support when it comes to developing an identity and a very strong personality. They have been encouraging the learners through the Prelims and as well towards the interview. These mentors are chosen after observing each candidate very carefully and that's the reason they are successful in guiding the pupils. With Group and Individual mentorship, you get Guidance for personal growth. You will get exposure to new perspectives. You will acquire new information from the experiences of others. You will develop strong communication skills. You will gain self-confidence and encouragement. You will develop confidence and motivation. Answer Writing Practice and Weekly Test SeriesComprehensive coverage of topics from entire syllabusSeparate Full-length test for UPSC Prelims - GS & CSATSectional and full-length test for UPSC-MainsDiscussion with solution for each test
Library Facilities
We provide students with 24*7 air-conditioned rooms where learners can have their separate seats and can study various kinds of reference books which are related to UPSC exams. With our digital resources and easy access to the internet, you can easily access websites that can further enrich your preparation. Students can also read newspapers, maps and magazines which are always up to date.
Study Material
Preparing for UPSC is an involved process. Those who begin their IAS journey often find themselves with having many questions and few answers. At RIIM Academy, we provide the best material which can help you in the preparation for this competitive exam. Our study material is compiled keeping in mind the latest UPSC syllabus along with following the current exam trends and question paper pattern.
Hostel Facilities
Most of the time, students face problems when it comes to hostels because usually academies don't have one and the students suffer. But at RIIM we have the best hostels with a good environment which makes learners feel mentally peaceful and allows them to focus on their Civil Service exam preparation.