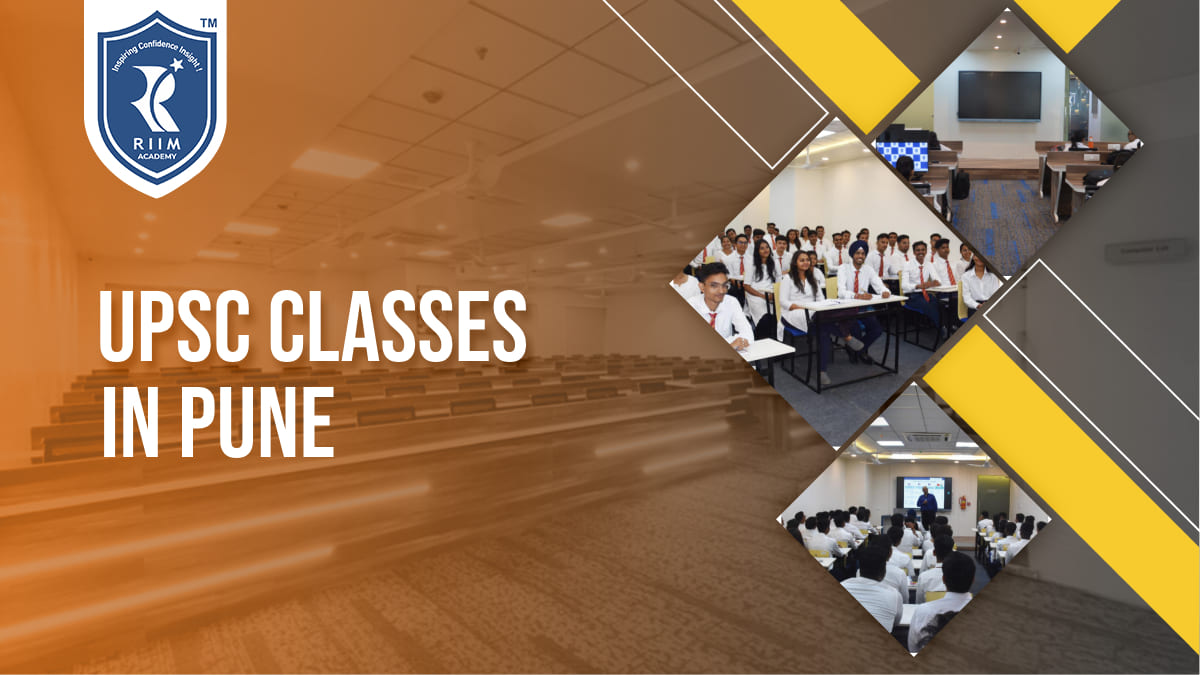 Are you aspiring to become a civil servant and crack the prestigious UPSC exam? Look no further than RIIM Academy, Pune's premier institute for UPSC coaching. With a proven track record of success and a team of experienced mentors, RIIM Academy is committed to helping you realize your dream of serving the nation.we will explore why RIIM Academy stands out among other UPSC coaching centers in Pune and how it can significantly enhance your chances of success.
RIIM Academy, located in Pune, stands out as one of the renowned and affordable IAS coaching institutes in the Pune city. It is highly regarded for its reasonable fee structure, making it a preferred choice among students. With smaller batch sizes, the institute ensures personalized attention and focused learning, which contributes to its popularity in Pune.
RIIM IAS Academy is widely recognized as one of the finest UPSC coaching classes in Pune,Maharashtra. It has gained a reputation as one of the best UPSC coaching institutes in Pune.

Enrolling in RIIM IAS Academy allows aspirants to receive excellent IAS preparation. The institute offers a comprehensive curriculum and expert guidance to help students excel in the UPSC exams. Prospective UPSC candidates can visit the academy's website to gather information on admissions and demo classes.
The coaching center provides UPSC classes in both English and Hindi mediums. Combined IAS/IPS classes are also available, ensuring holistic preparation for the Indian Administrative Services, Indian Police Services. The institute boasts top-notch faculty who offer proper training and expertise in the respective domains.
In addition to its exceptional coaching, RIIM Academy in Pune also maintains nominal fees, making quality UPSC preparation accessible to a wide range of students.
Enroll Today: Don't let the UPSC exam intimidate you. With RIIM Academy by your side, you can confidently embark on your UPSC journey. To secure your success and join the ranks of successful civil servants, enroll in RIIM Academy today. Limited seats are available, so don't miss this opportunity to be a part of the leading UPSC coaching center in Pune.
Contact Information: Phone: +91 77200 60731 Website: www.riimacademy.com
Embark on your path to success with RIIM Academy, and let your aspirations of becoming a civil servant soar to new heights!