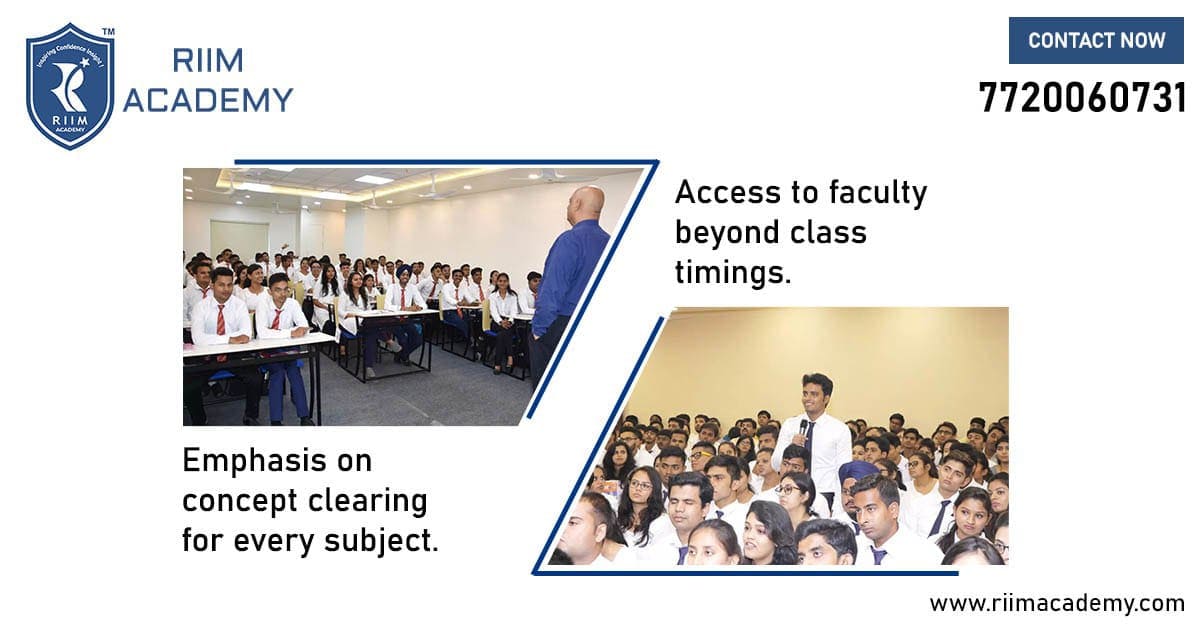 RIIM is a reputed educational institute and the best IAS Academy that prepares students for Civil Services Examination at all three levels – UPSC Preliminary Test, UPSC Main Examination, and Personality Test. The institute has been founded in 2022 for helping aspirants in their preparation for UPSC / MPSC. The teaching faculty is handpicked and consists of highly qualified and experienced IAS teachers and trainers. Our teachers not only focus on delivering quality education and guidance but also on creating a sound workforce for the administrative services of the nation. The institute has teachers who are subject matter experts. Our academy uses the advanced and newest teaching methodologies to train the candidate completely for competitive exams. We provide quality and holistic education for carving efficient and socially sensitive bureaucrats for the country.
To get the names of Best IAS Coaching Centers in Pune, you primarily can show your trust on this page and apart from this if you want to find on your own then, you can do so quite easily by following these tips:
(i) Check Batch Strength:
If you are in search of the best IAS coaching as well as for best learning in specific then, you look for admission in an institute, which has restricted batch size. The small batch size can give aspirants better preparation in the classroom because in a large batch size both aspirants and teachers find difficulty in free interaction regarding any doubt. While a small batch size gives a wide chance to any aspirant in their preparation. Faculties also get enough space in taking care of every individual in an extensive way, Best IAS Coaching in Pune, Maharashtra.
(ii) About Coaching fees:
Coaching fees often keep huge importance for many aspirants. To bear the load of increasing coaching fees often produce hinder for any aspirant in taking quality coaching. Because in most of the reputed coaching's in any highly developed area you will get increasing coaching cost. But at the same places, there are many coaching's that can provide quality coaching's at a very affordable cost. The need only is to find them properly. It is surely a very tedious job for you. But if you take the help of bestcoaching.app you can get them quite easily and with full accuracy and reliability. Best IAS Coaching in Pune.
(iii) Standard of Coaching:
It is highly essential to judge. Before taking admission in any top IAS coaching centers in Pune. Try the demo coaching of all these institutes to understand their faculties' guidance and classroom conditions where you have to take the learning, Best IAS Coaching in Pune.
(iv) Toppers Success Rate:
It is another highly important point to note. If the toppers success rate is high of any institute in recent few years that means we blindly can say that it is a provider of quality education while if any institute could not produce a good rate of toppers in previous years or in recent few years that means, it in straight can be said bad institute,Best IAS Coaching in Pune.