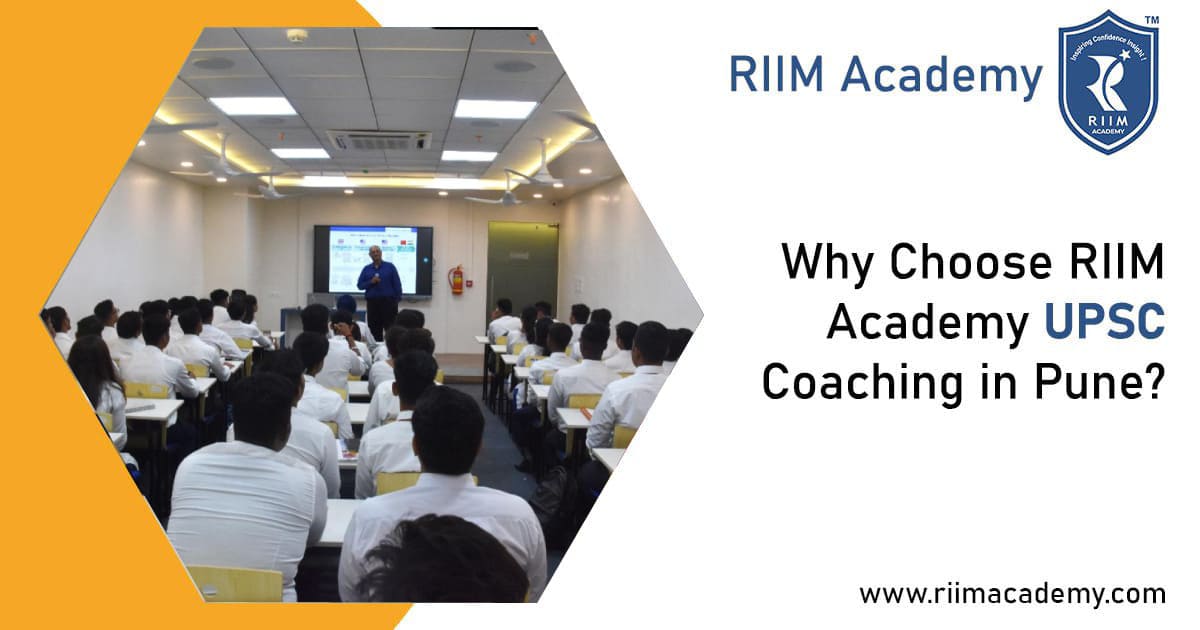 RIIM Academy in Pune is well-equipped with modern facilities and classrooms, providing an environment that enhances learning efficiency and effectiveness. Students who have enrolled at RIIM Academy highly recommend it as one of the best IAS coaching institutes in Pune. The institute prides itself on its state-of-the-art infrastructure and exceptional faculty, positioning it as a top choice for IAS coaching in Pune. RIIM Academy organizes regular workshops, seminars, and group discussions to prepare students for the entrance exam, mock test series, mock interview preparation, etc. ensuring comprehensive and holistic preparation.
Additionally, the institute offers weekend batches for students who are unable to attend regular sessions, enabling flexibility in learning. To provide a realistic exam experience, RIIM Academy conducts mock tests that simulate the actual exam conditions. By offering such comprehensive support, RIIM Academy is committed to assisting aspirants in achieving success in their IAS exam preparation journey.
The teaching faculty at RIIM Academy IAS Coaching in Pune are experienced, well-qualified, and have a deep understanding of the UPSC syllabus and exam pattern. IAS/IPS Coaching in RIIM Academy is more affordable than most other institutes, making it accessible to a wider range of students.
In short, if you are looking for the best IAS/IPS coaching in Pune then you should consider enrolling at RIIM Academy UPSC classes in Pune as it provides you with all the necessary resources required to excel in your studies.
RIIM Academy maintains a limited batch size, ensuring personalized attention and effective guidance for each student. The academy's IAS preparation program has garnered positive reviews from UPSC and civil service aspirants in Pune, with students expressing a satisfactory experience. The study material provided by RIIM Academy is highly regarded, and the weekend classes, repeaters batches offered by the institute are rated as above average, further enhancing the learning experience. As a result, RIIM Academy has established itself as a trusted choice for UPSC coaching, providing aspiring candidates with the necessary resources and support to excel in their UPSC exam preparation journey.