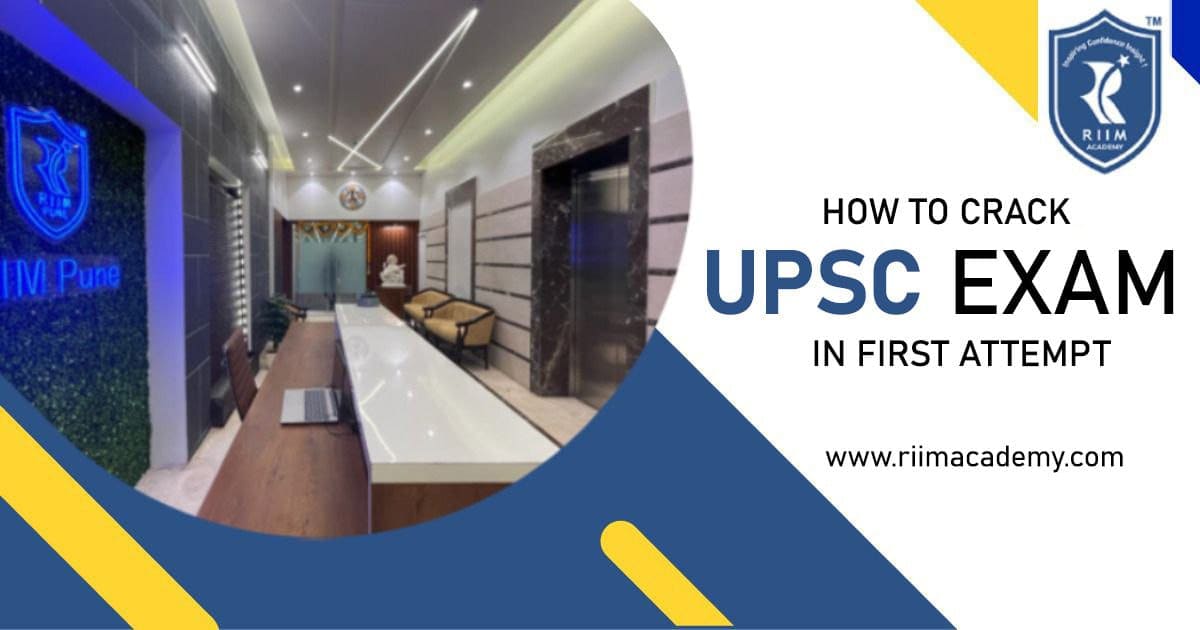 At RIIM Academy, we'll cover essential aspects of the UPSC exam to help you succeed in the Civil Services Examination. We'll explore articles on understanding the exam structure, building a strong foundation, choosing optional subjects, staying updated with current affairs, utilizing mock tests, recommended study resources, essay writing, answer-writing techniques, note-making, time management, and choosing UPSC coaching institutes or online platforms.
Key Topics At RIIM Academy

1. Understanding UPSC Exam Structure:
Insights into Prelims, Mains, and Personality Test.
2. Building a Strong Foundation:
Improving reading comprehension, logical reasoning, and analytical skills.
3. Mastering Optional Subjects:
Guidance on popular subjects like Public Administration, Sociology, Geography, and History.
4. Staying Updated with Current Affairs:
Highlighting significant events, policies, foreign affairs, and socio-economic challenges.
5. Effective Mock Tests and Previous Year's Papers:
Utilizing mocks, analyzing answers, and time management.
6. Essential NCERT Books:
Recommended books for each subject and study strategies.
7. Current Affairs Magazines:
Extracting relevant information, making concise notes, and effective revision.
8. Essay Writing Techniques:
Insights into essay writing, topic analysis, and sample essays.
9. Recommended Reference Books:
Detailed information on specific subjects.
10. Staying Informed with Current Affairs:
Reliable platforms for regional, international, and governmental developments.
11. Mastering Answer-Writing:
Structuring answers, using examples, and logical presentation.
12. Note-Making and Revision Techniques:
Creating concise summaries and effective revision strategies.
13. Time Management and Study Schedule:
Creating personalized study plans and setting realistic goals.
Follow this guide to approach your UPSC preparation systematically and increase your chances of success. Focus on a strong foundation, current affairs, mock tests, and time management. With dedication, you can achieve your goals in the UPSC examination.