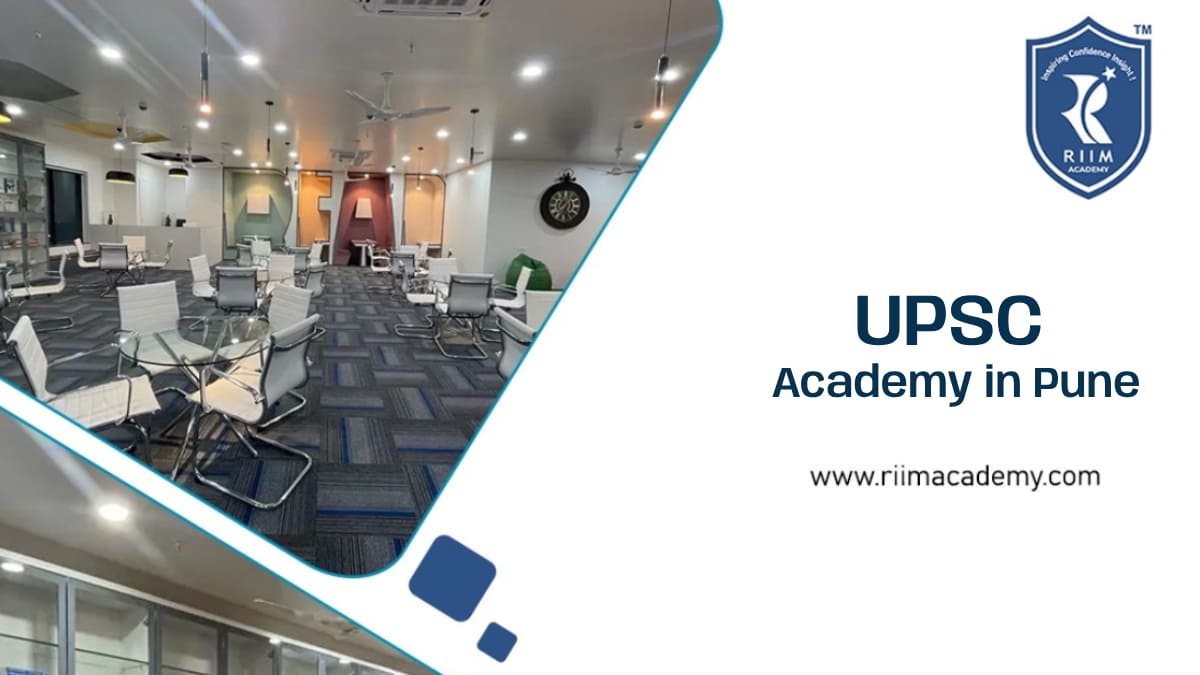 RIIM IAS Institute in Pune is widely recognized as the top coaching center for UPSC exam preparation. It offers comprehensive training for the IAS prelims, mains, and interview stages. Aspirants in Pune seeking to crack the UPSC exam should consider visiting RIIM IAS Pune, which is known as the best UPSC coaching institute in the city. With its unique learning approach and experienced faculty, RIIM IAS Institute holds a prominent position among the top IAS coaching centers in Pune .
RIIM IAS Academy in Pune offers a range of courses, including IAS prelims preparation, IAS mains exam preparation, and UPSC interview preparation. One of the key advantages of studying at RIIM is the availability of live classes, providing an offline learning experience similar to classroom-based IAS courses. Moreover, the institute's fee structure is reasonable compared to other UPSC coaching centers in Pune, making it a preferred choice for many students.
RIIM IAS coaching institute provides high-quality study material and expert faculty, making it an excellent option for hassle-free IAS preparation. The academy also offers optional IAS classes, covering subjects such as geology, political science, mathematics, history, public administration, sociology, and literature. The duration of the IAS program at RIIM IAS Academy spans approximately 9 to 12 month, and the institute ensures a well-structured coaching schedule for UPSC aspirants.
In conclusion, RIIM IAS Institute in Pune is considered the best IAS coaching institute, offering comprehensive courses, expert faculty, and affordable fees. Whether you're preparing for the Indian Administrative Services (IAS) exam, Indian Police Services (IPS), or any other UPSC exam, RIIM IAS Academy in Pune can provide the guidance and resources you need to succeed.